Here you will find ways that our Faith family reaches out to our community and the world around us.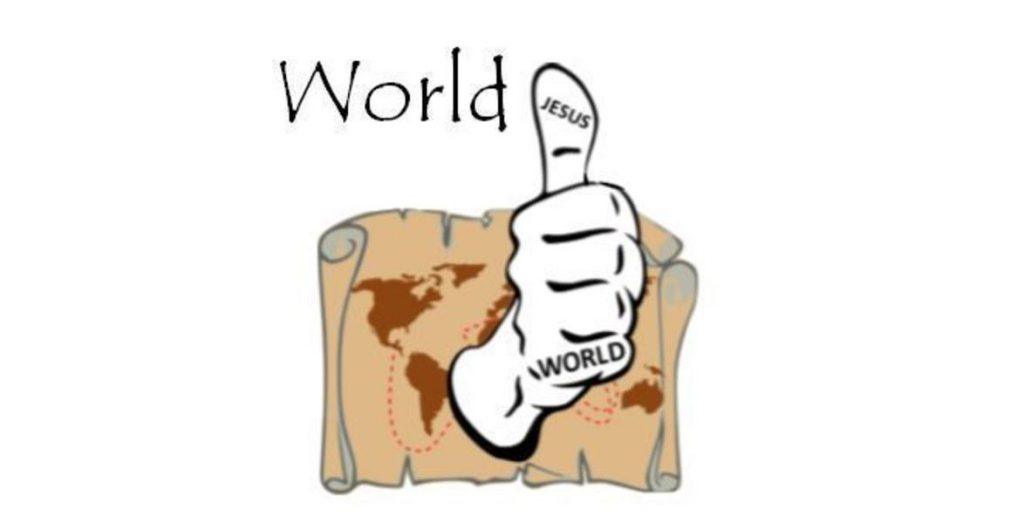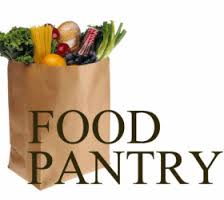 Faith maintains a food pantry of non-perishable goods in an effort to help anyone who is in need. Canned and boxed food item donations are always welcome as we seek to meet the basic needs of our friends and neighbors in our community who are struggling. For assistance or more information, please contact the church office at (810) 694-9351.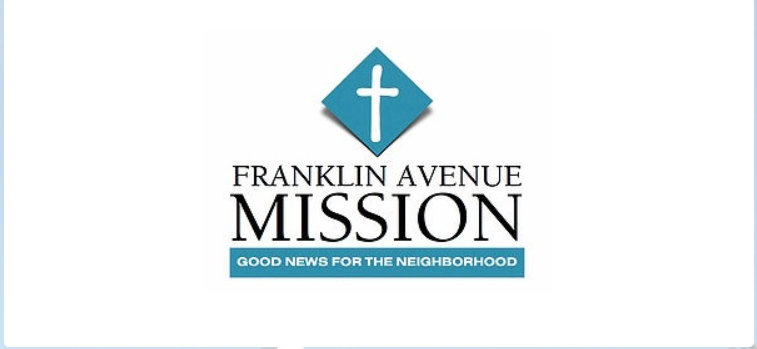 Partnering with numerous other LCMS congregations, Faith is working to help clean up this economically depressed area on Flint's east side and minister to people who are struggling to survive. After school activities are provided for the children and meals to the community each Tuesday and Thursday. We have a limited medical clinic and clothing store for those in need. For more information or how you can help, contact the church office or Dick Gookin at dick.gookin@gmail.com.  You may visit their website www.franklinavemission.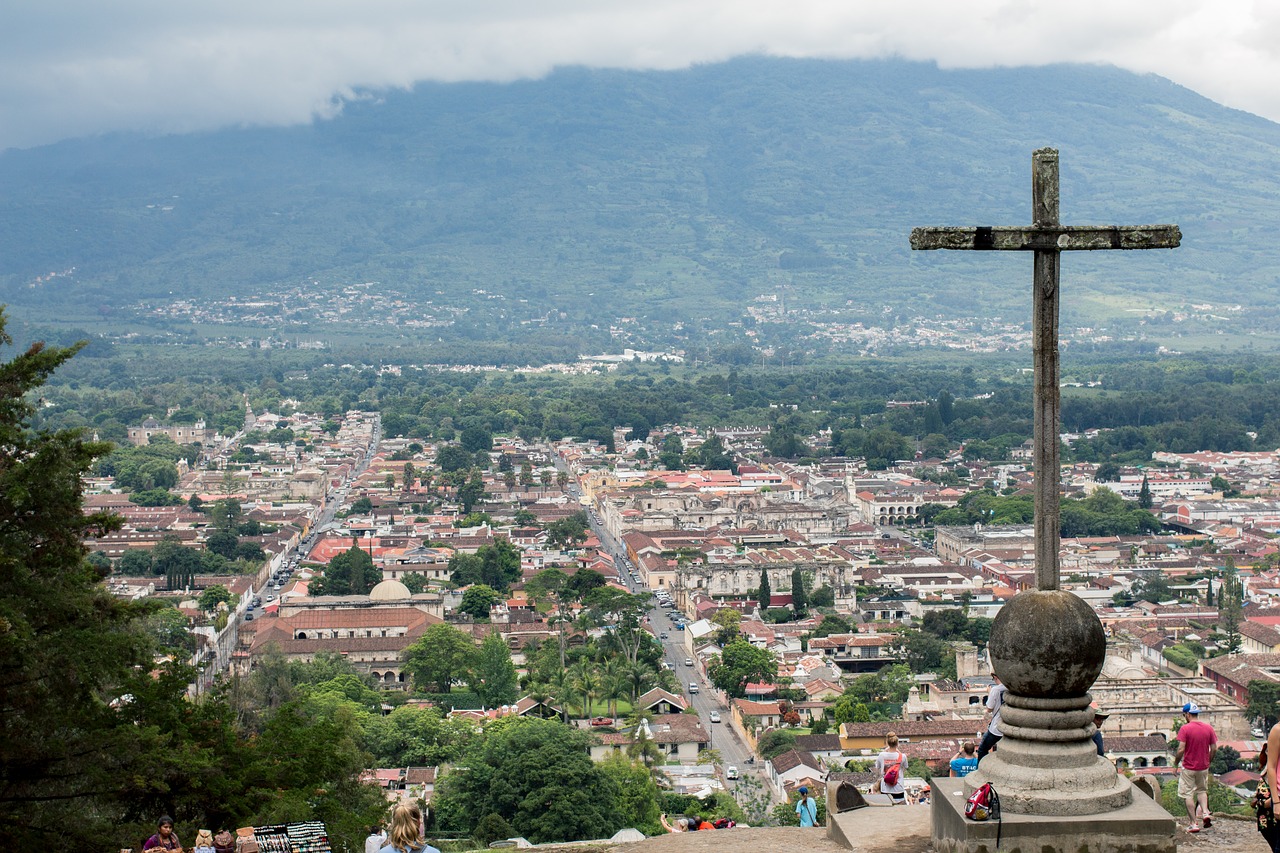 Faith has long had a special bond with the people of Santiago Zamora, Guatemala.  Read an update on their last trip HERE. If you are interested in knowing more or joining one of our periodic mission trips, contact Becky Survant at rasurvant@gmail.com 
KOOL (Knitting out of Love) Group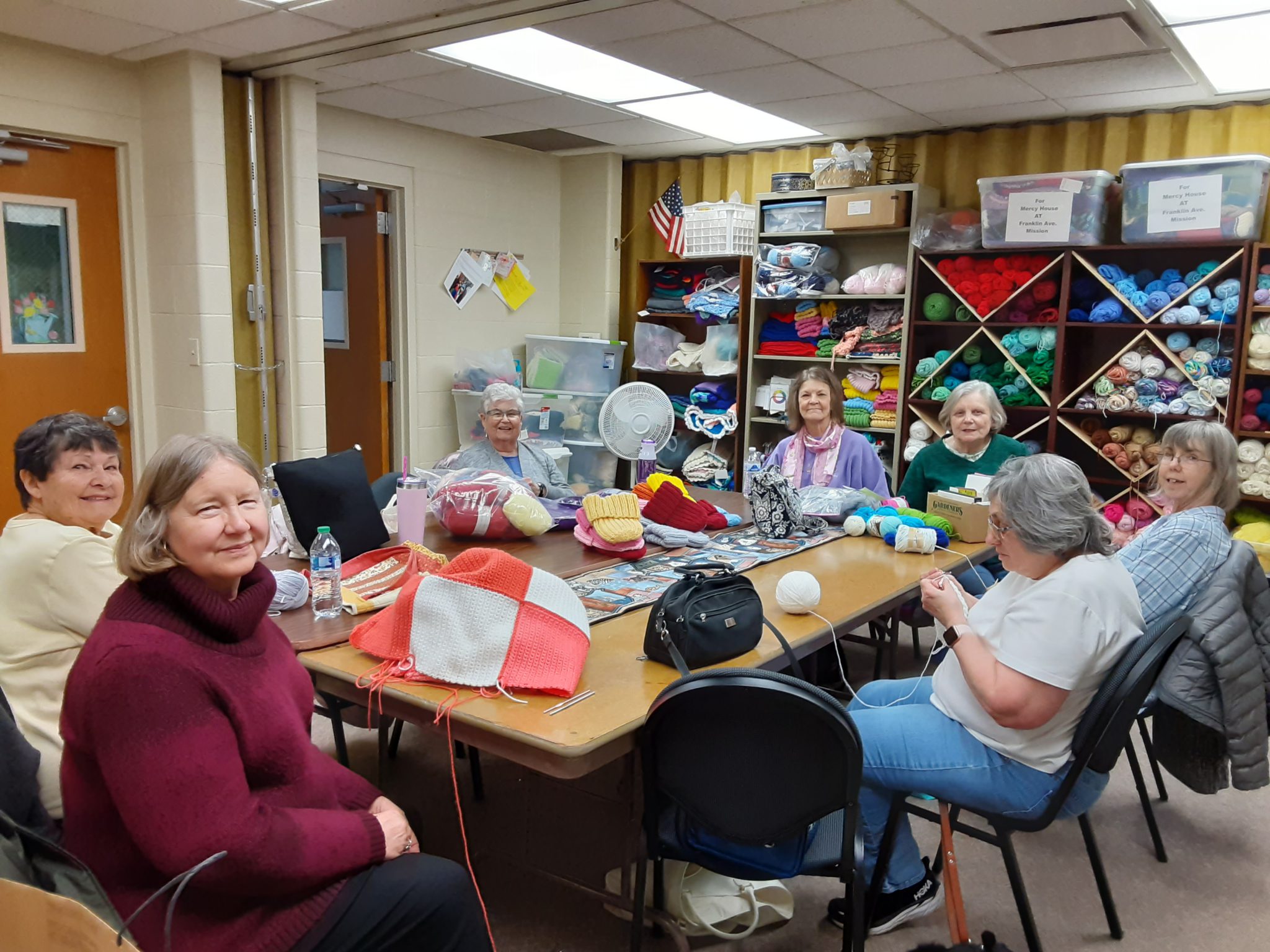 A women's ministry that provides knitted and crocheted blankets, scarves, and caps to newborns and others in area hospitals. For more information contact Alexis Ruby at caruby1946@aol.com