Welcome!  For up-to-date youth event opportunities check out our Facebook page below.
For upcoming events check out our facebook page!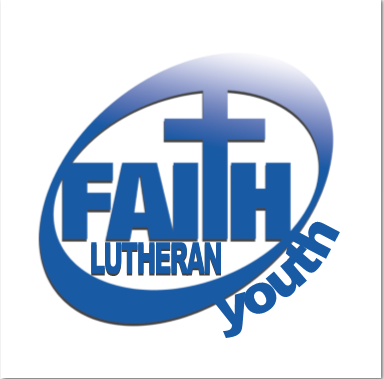 HOME-CENTERED and CHURCH SUPPORTED
Youth Ministry at Faith, Grand Blanc follows a home-centered church supported model for youth of all ages.  The faith relationship that youth have with Jesus is foundational to all of their other relationships in their families and among their friends. (Parents are primary teachers of the faith).
GROWING CLOSER TO JESUS EVERY DAY A FEW MINUTES AT A TME
In support of that effort, parents receive resources and encouragement to lead their families in growing closer to Jesus every day a few minutes at a time.
STICKY FAITH and FIVE CARING ADULTS
Because of the impact that five caring Christian adults have on the ongoing faith relationship of youth with Jesus, parents also receive encouragement to intentionally nurture safe and healthy relationships with caring Christian adults with their youth.
Faith offers activities for kids of all age groups. Some activities are done in a big group and some are done in smaller age specific groups. 
Jr. and Sr. High Youth Hangouts meet on the 4th Friday of the month (except in December) 
6 – 9 pm for youth 6th grade through 12th grade
Elementary Hangouts on 3rd Sunday
2 – 4 pm for youth Kindergarten to 5th Grade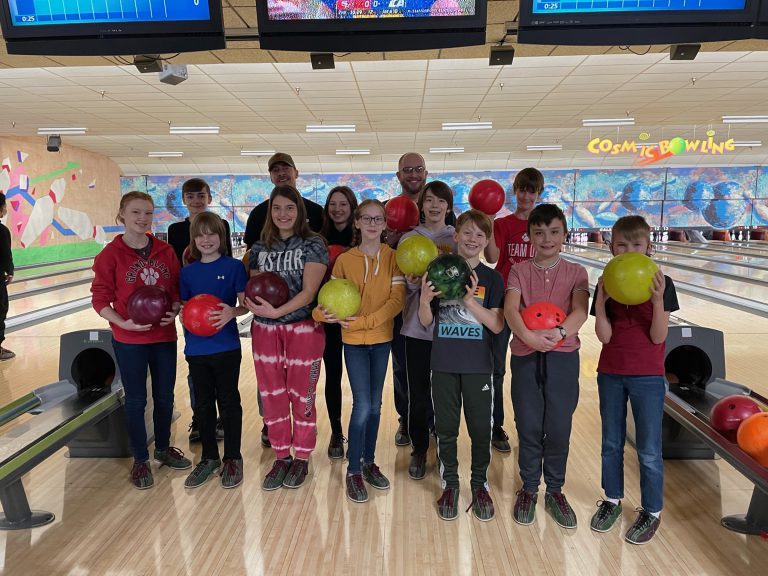 Special events and opportunities for our youth such as bowling, escape rooms, intergenerational life skills, service projects, etc. can be found on our Faith Youth Facebook page HERE.
Our Youth Group is regularly involved in youth group gatherings offered by the Lutheran Church Missouri Synod and other christian organizations.  Information about these can be found at our Faith Youth facebook page HERE.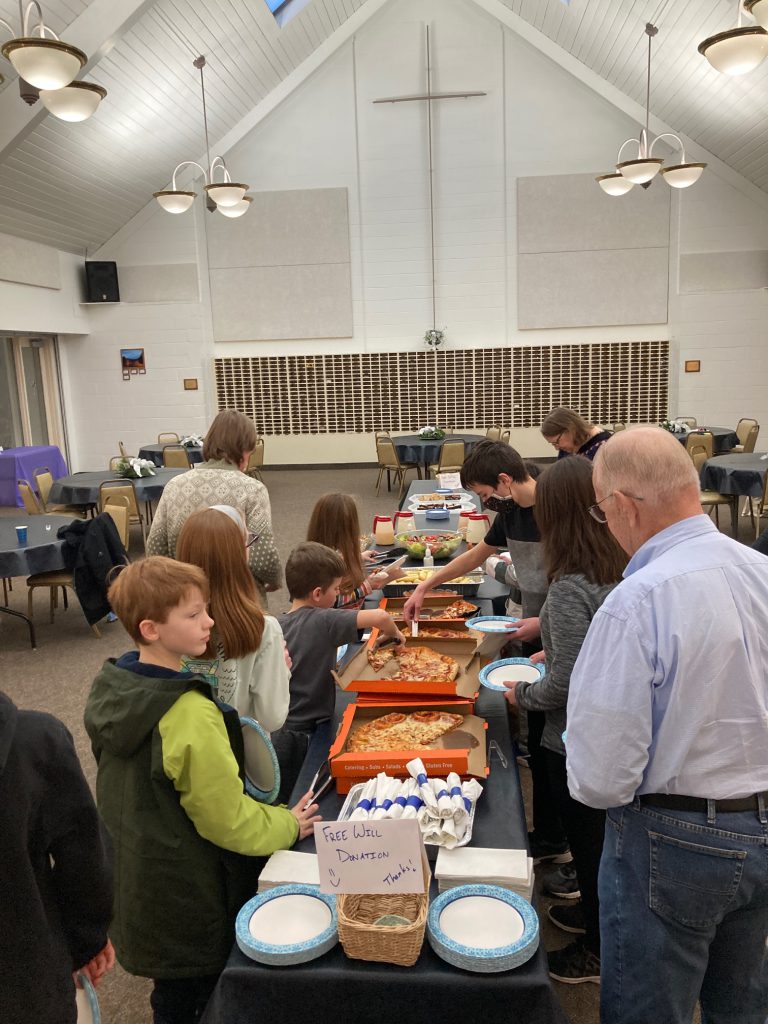 Wednesday night alive meets September through April (except Advent)
Wednesday Night Alive is when our Faith family comes to life, and are fed 3 ways:
Meal time 5:30 – 6:00 pm
Bible Study 6:00 – 7:00 pm
Worship 7:00 – 8:00 pm
Nursery is available from 6 – 7 pm during Bible Study hour for infants through 3 years old 
Classes are available for the following age ranges:
Preschool
Kindergarten – Grade 3
4th through 6th Grade
Jr. High Youth
Sr. High Youth
Adults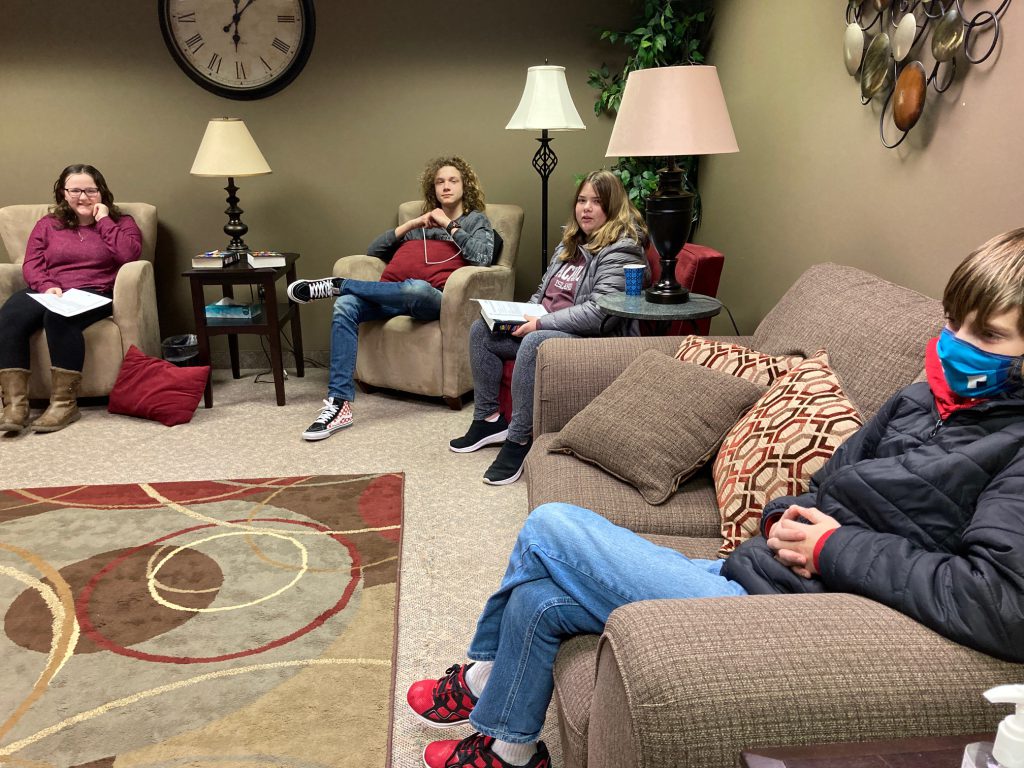 Sunday School and Bible Studies
Youth meet by age group every Sunday from 9:30 to 10:30 am except for the 2nd Sunday Celebration.