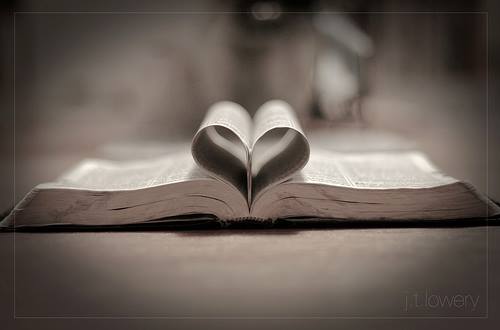 THIS IS CURRENTLY ON HOLD DUE TO COVID-19..
Wednesday Night Alive is when our Faith family comes to life and is fed in 3 ways:
Meal Time 5:30 – 6:00 pm (Fed with a meal)
Bible Study 6:00 – 7:00 pm (Fed by the Word of God)
Worship 7:00 – 8:00 pm (Fed by the Lord's Supper)
Nursery is available every Wednesday evening from 6 – 7 pm during Bible study hour for infants through 3 years old.
Bible study classes are offered for the following age groups:
Preschool
Kindergarten through 3rd grade
4th grade through 6th grade
Jr. High Youth
Sr. High Youth
Adults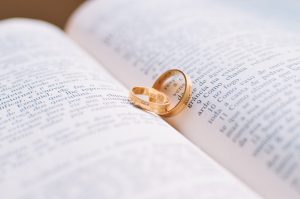 Led by Pastor and Heather Biermann, this class will help prepare you or strengthen your marriage.  Details coming soon.