Welcome to Faith Lutheran Church
Every Sunday at 8:15 am and 10:45 am
and every Wednesday at 7:00 pm
Bible Study hour at 9:30 am Sunday mornings
If you are experiencing problems with the video playing, please go directly to our YouTube channel at Faith Lutheran Church Grand Blanc
Come Back Together in Worship for the fellowship that is ours in Christ, in the breaking of the bread, and to prayer. We look forward to seeing you at church!
Faith Bible Reading Journey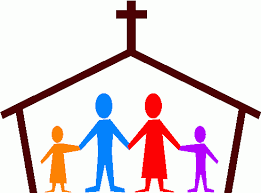 MEMBERS
Useful information for our Faith family members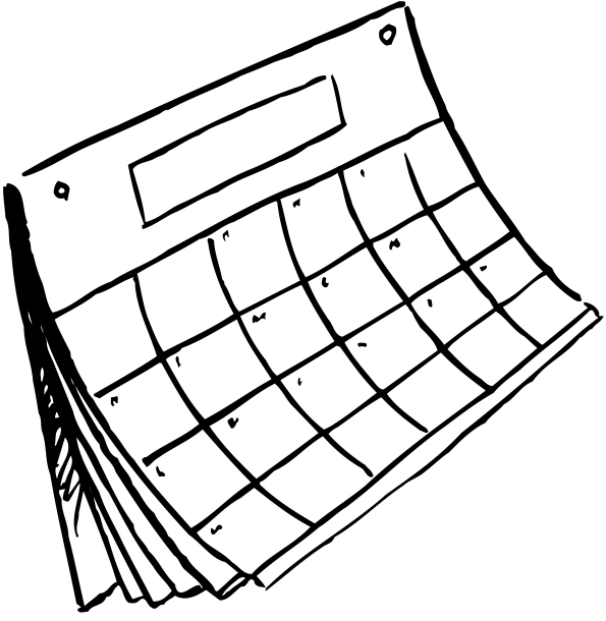 Calendar
Check out our calendar to see what's going on!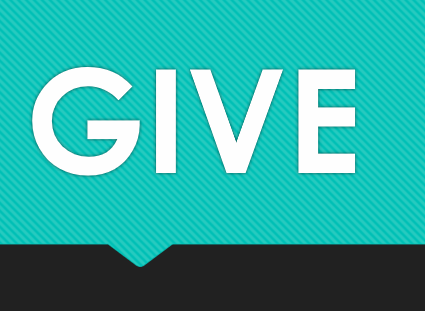 GIVE
Give online here
or text the phrase "FaithGrandBlanc" to 732-56