Preschool Open House for the 2022-2023 school year will be in March by appointment only! 
We have classes available for 2 year olds through 4 year olds.  Come see our facility and receive a $20 discount on your registration fee (if paid by April 1).  There are multiple child discounts for families.  Please call Cindy LaFontaine at 810-694-9351 or email clafontaine@faithgb.org to make your appointment. 
A great start to your child's education with Jesus at the center!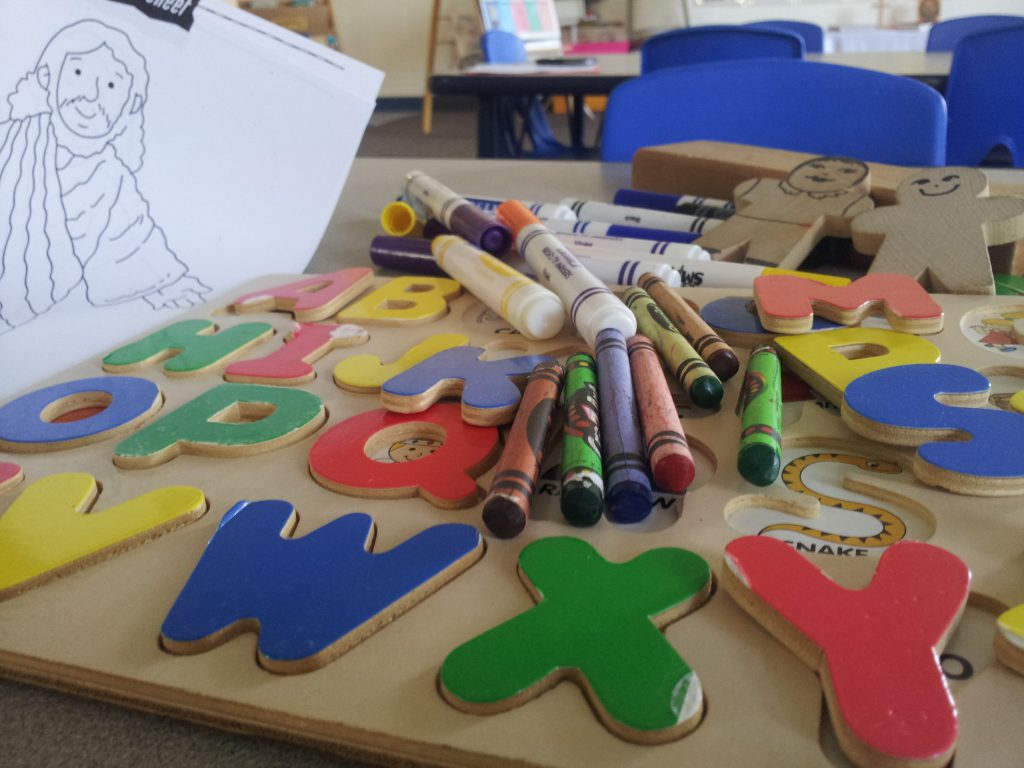 The early childhood years are an important time in the development of a child.  Much of the potential for learning has already been established by age six.  Faith Lutheran Preschool exists to provide opportunities to grow intellectually, emotionally, and spiritually throughout this important time.
2022-2023 Programs Offered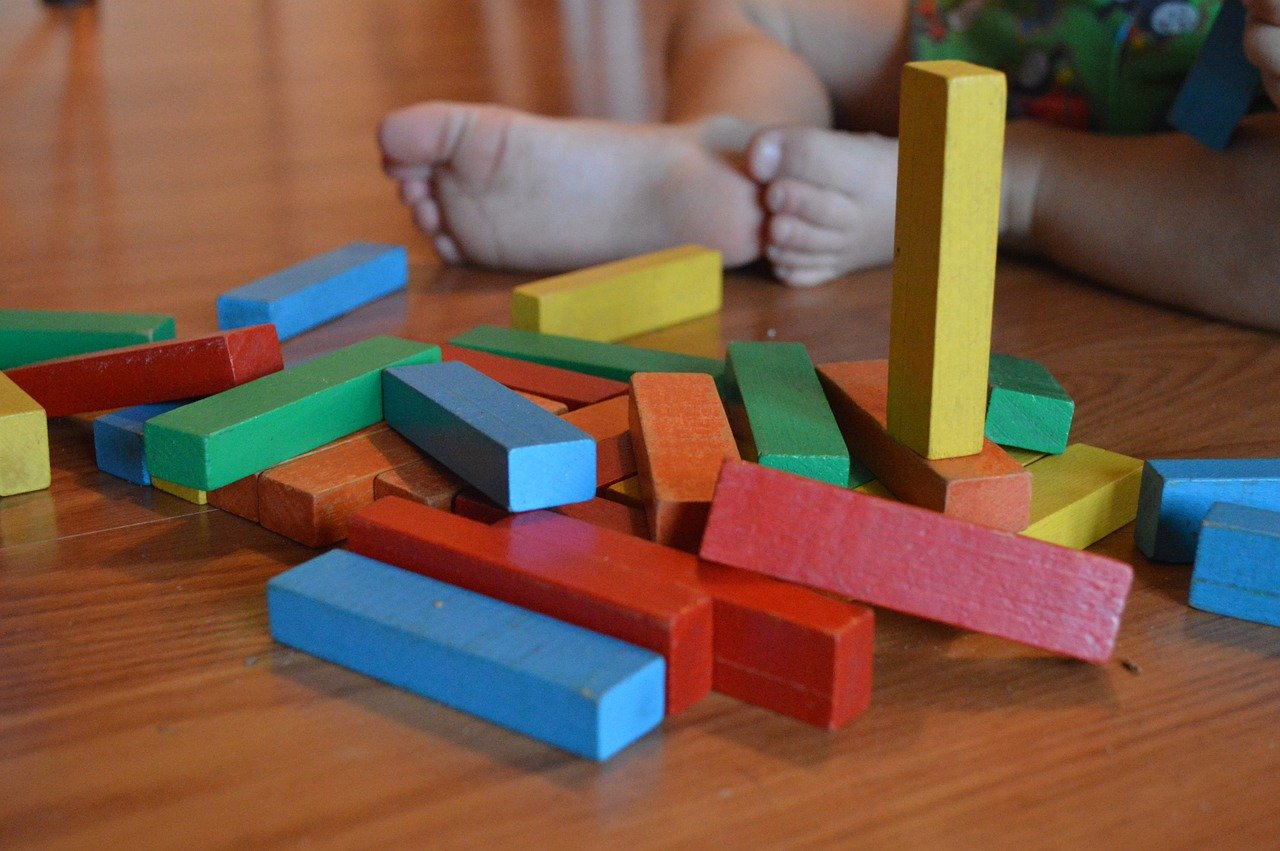 2 Year-Old Program
(1 or 2 Days)
Monday and/or Wednesday
9:00 am - 11:30 am
Registration Fee: $110
Monthly Fee: 1 day $105/ 2 day $185
NO CHILDCARE OPTIONS AVAILABLE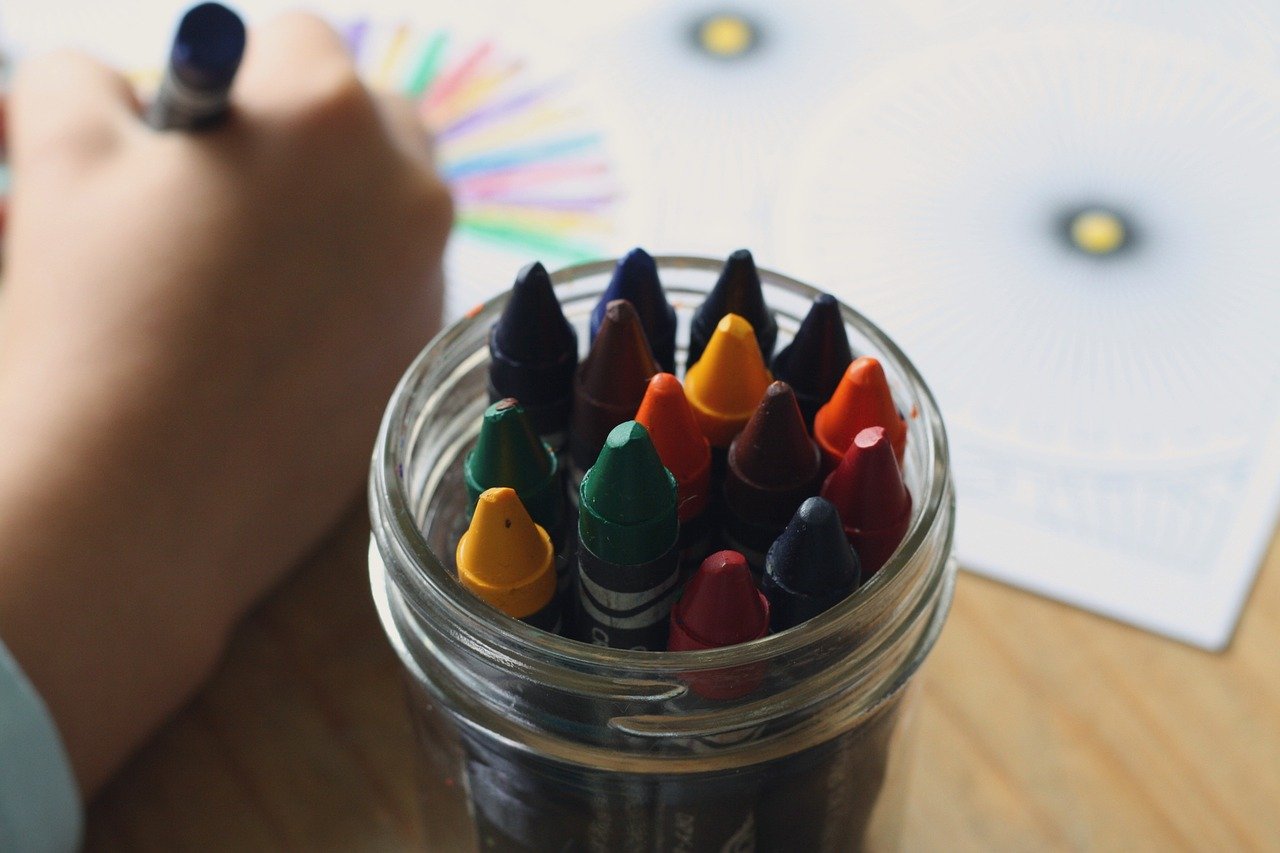 3 Year-Old Program
(2 or 3 Days)
Recommended that the child is 3 years old by September 1, 2021

Tuesday, Thursday, and/or Friday
9:00 am - 11:30 am

Registration Fee: $110
Monthly Fee: 2 day $155/ 3 day $185

Other options available (additional fees apply):

Lunch with Friends
Before and/or after school childcare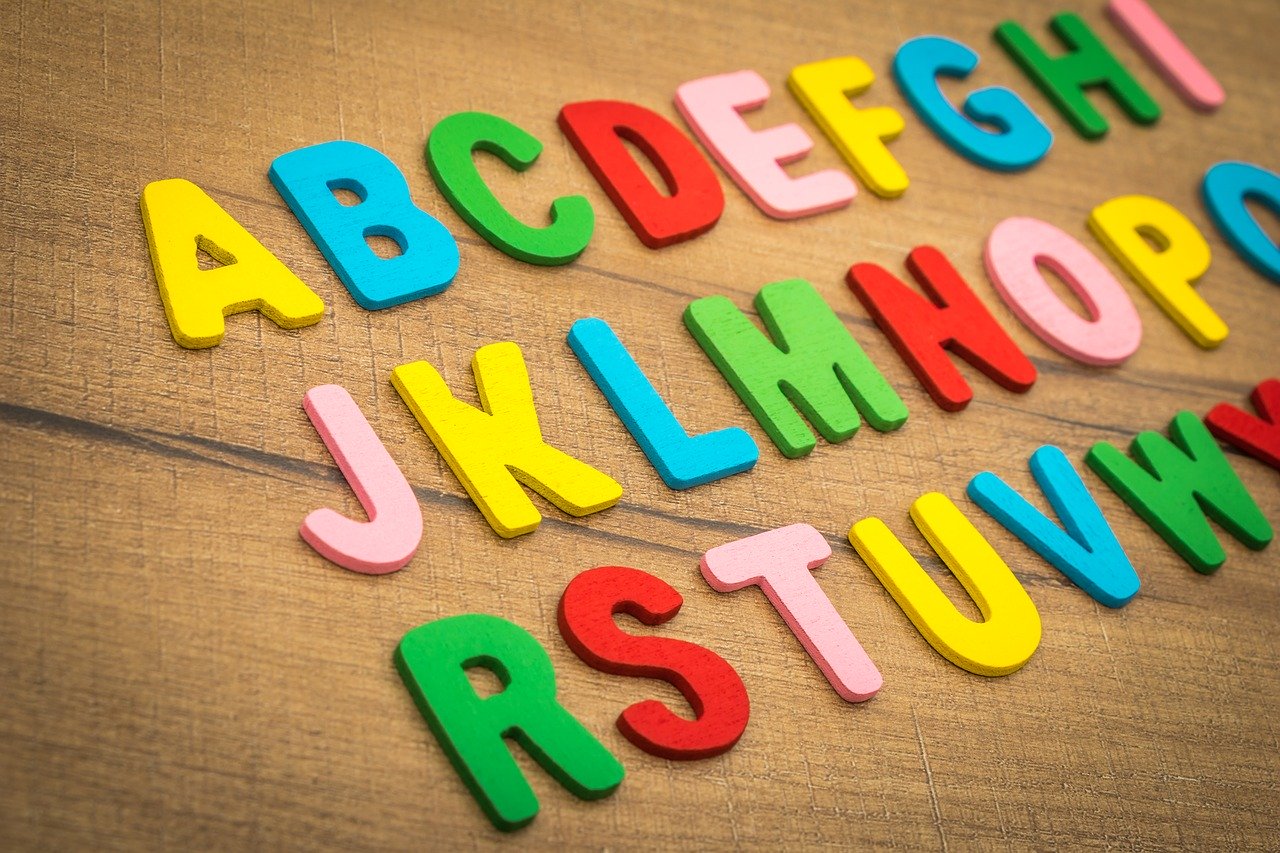 4 Year-Old Programs
(3 or 5 Days)
Recommended that the child is 4 years old by September 1, 2021

(3 days)
Monday, Wednesday and Friday
9:00 am - 12:00 pm

Registration Fee: $110
Monthly Fee: $200

(5 Day)
Monday - Friday
9:00 am - 11:30 am

Registration Fee: $160
Monthly Fee: $255

Other options available (additional fees apply):

Lunch with Friends
Before and/or after school childcare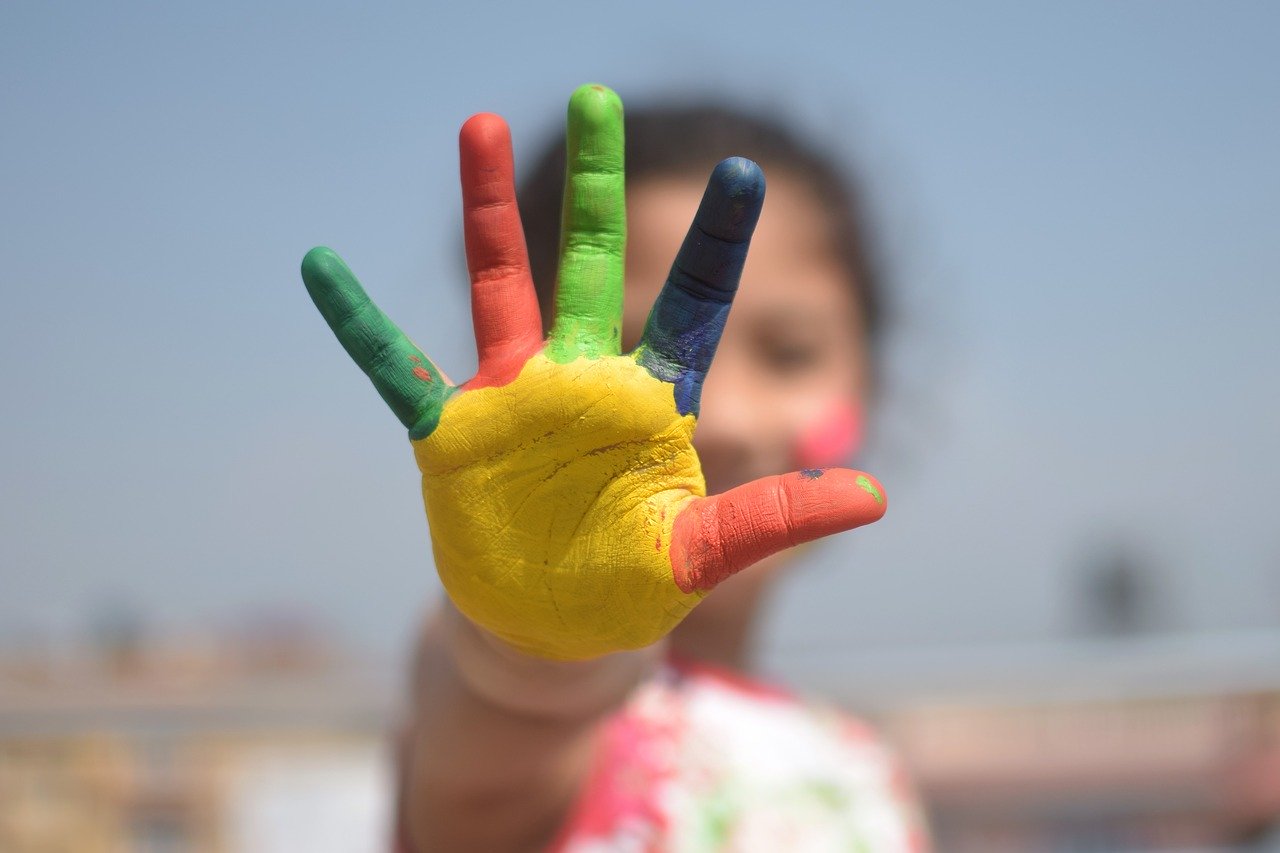 Other Available Options
(for 3 and 4 years old only)
All of our fully-licensed programs and classes feature: