Our 2023 summer camps will feature:
Active songs to explore the Bible events

Arts and crafts for the children to follow the story

Outside activities with water including sprinklers, small pools, bubbles, and lawn games
For more information, view our flyer below!
Full 2023 Preschool Summer Camps Flyer
The early childhood years are an important time in the development of a child.  Much of the potential for learning has already been established by age six.  Faith Lutheran Preschool exists to provide opportunities to grow intellectually, emotionally, and spiritually throughout this important time.
2023-2024 Programs Offered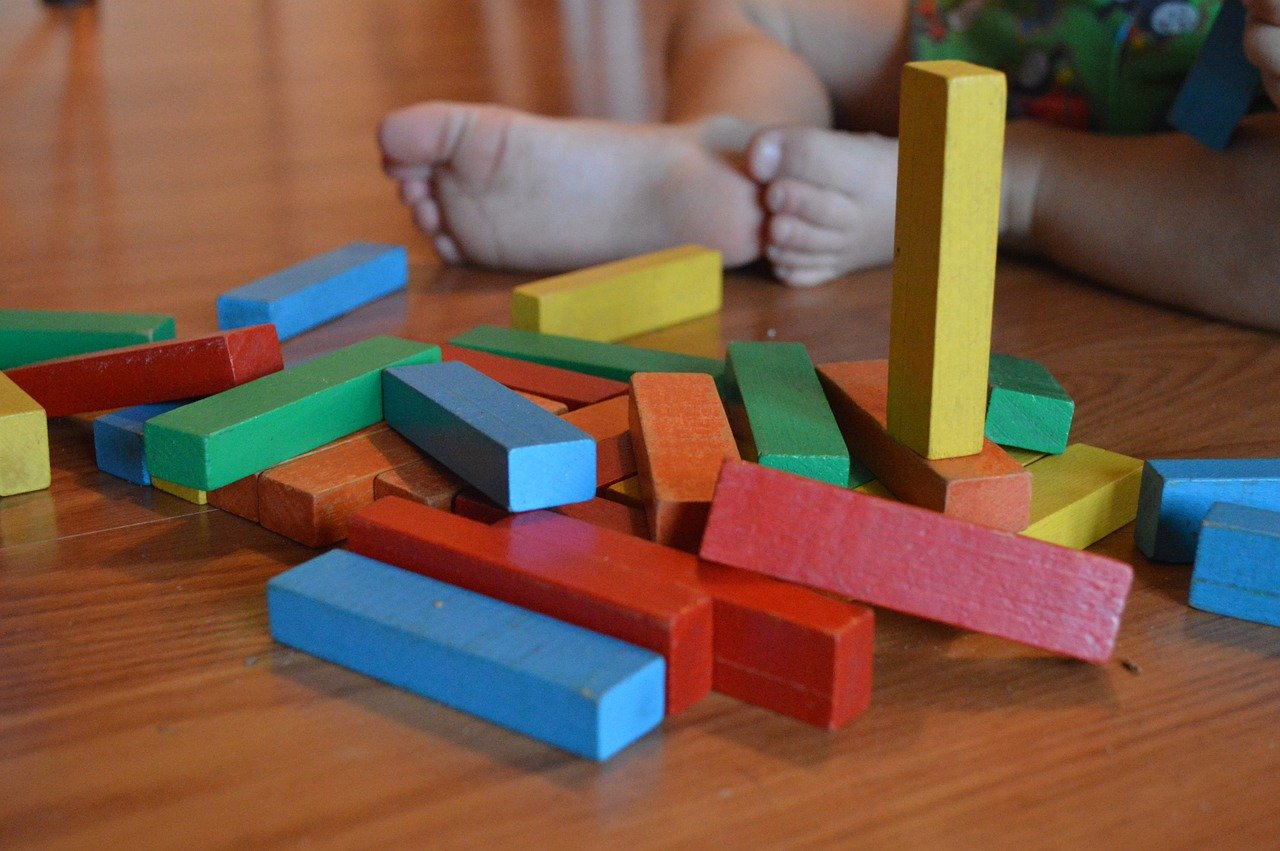 2 Year-Old Program
(2 Days)
Monday and Wednesday
Child must be 2 years old by September 1, 2023
9:00 am - 11:30 am
Registration Fee: $120
Monthly Fee: $200
NO CHILDCARE OPTIONS AVAILABLE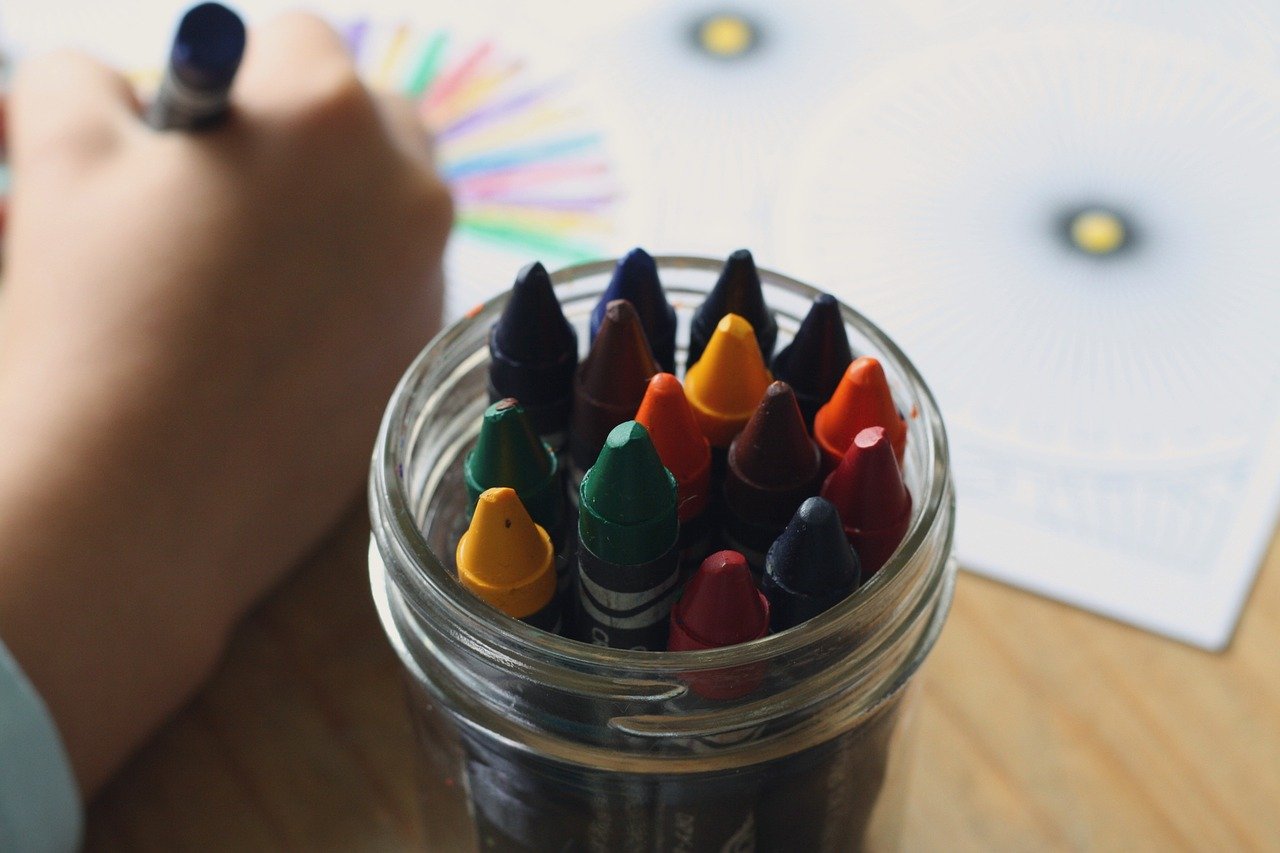 3 Year-Old Program
(2 or 3 Days)
Child must be 3 years old by September 1, 2023

Tuesday, Thursday, and/or Friday
9:00 am - 11:30 am

Registration Fee: $120
Monthly Fee: 2 day $165/ 3 day $200

Other options available (additional fees apply):

Lunch with Friends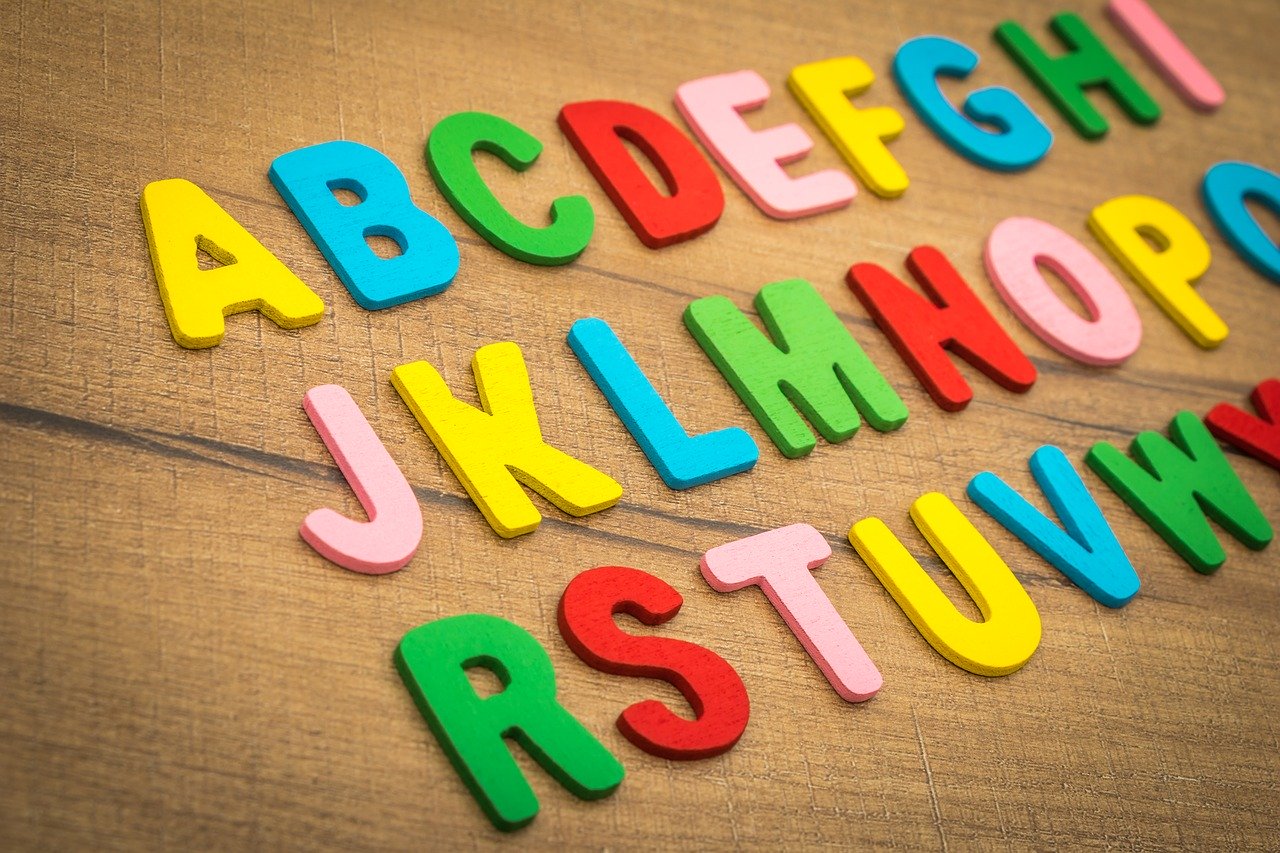 4 Year-Old Programs
(3 or 5 Days)
Child is 4 years old by September 1, 2023

(3 days)
Monday, Wednesday and Friday
9:00 am - 12:00 pm

Registration Fee: $120
Monthly Fee: $210

(5 Day)
Monday - Friday
9:00 am - 11:30 am

Registration Fee: $170
Monthly Fee: $260

Other options available (additional fees apply):

Lunch with Friends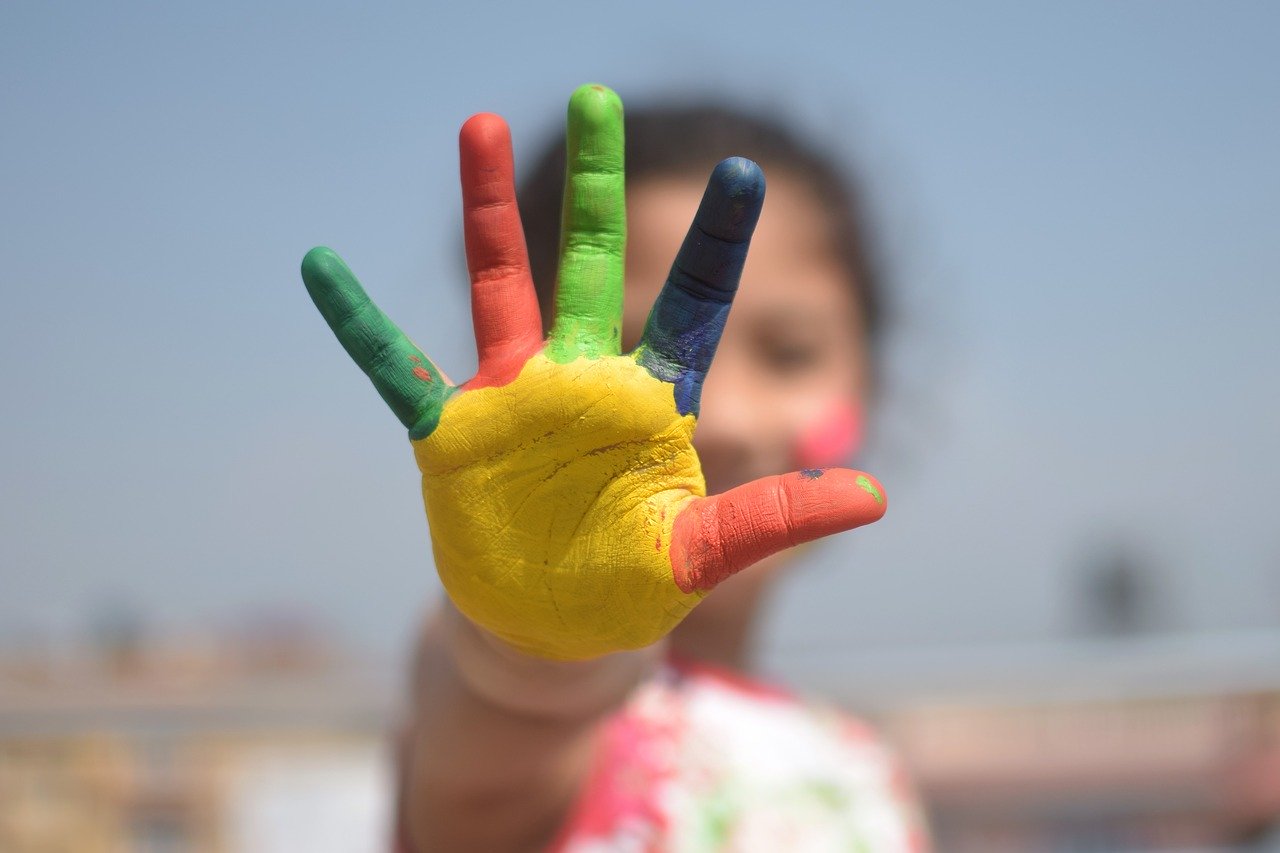 Other Available Options
(for 3 and 4 years old only)
All of our fully-licensed programs and classes feature: