Whether you're young, old, male, female, married or single we have ways for you to connect to others in the family of Faith! Just check out a few of the interesting groups we have here at Faith.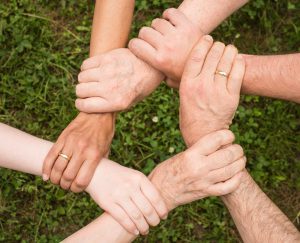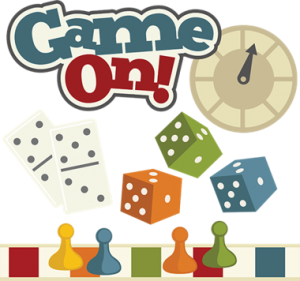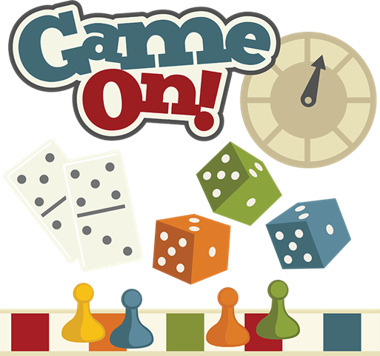 Do you enjoy board games, laughter, and snacks (Who doesn't, right)?  If so, then this group is for you!  Meets in Heins Hall the third Friday of the month.  Bring a snack to share and your favorite board game.  Don't have a game to bring?  No worries, we have plenty of games on-hand.  Watch the "Faith Walk" and "Faith Happenings" for the next event.  For more information contact Bruce Trevithick at btrevithick@netzero.com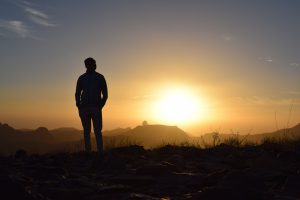 This faith-based men's group provides guys of every age an opportunity to serve the Lord and others.  Men of faith hosts the monthly pancake breakfast during Second Sunday Celebration and the annual Christmas dance.  Other activities include a yearly picnic, service projects, etc.  Contact Mike Bilbey at mbilbey1@yahoo.com for more information.
MOPS (Mothers of Preschoolers)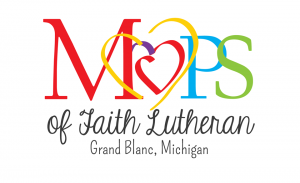 MOPS is a faith-based group of women that strives to provide an open, caring, and accepting atmosphere for today's mothers of preschoolers to grow and share their experiences with one another.  Our MOPS group meets every other Friday during the school year from 9:00 am to 11:30 am.  Contact Sarah Palmer at sspalmer0723@gmail.com for more information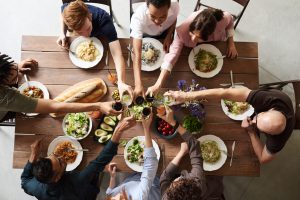 What is it?
Tables for 8 is a short-term group opportunity to enjoy people  around up ans to get to know our church family better.  Singles and couples of all ages are welcome.
How does it work?
You'll be grouped with other families!  From this group of four families, the lead host will contact all the other members to decide the date and time of your first gathering.  At this gathering the group then decides who will host the following month.
What does the month's host do?
You are not required to host a meal at your home or cook to participate.  If you can't or don't like to cook, consider something store-bought (Pizza?),  decide on a potluck, or you may all agree to meet at a restaurant (going dutch!).  If you don't have the space for suck a group, consider a local free community room, picnic area at a park, or perhaps meet at the church (the office staff must be consulted for permission and availability).  Also, you don't have to meet for just dinner – breakfast, brunch, lunch, and dessert and coffee works too!
What do we do with our children?
Childcare will be decided by the host and parents.  Ideas:  Perhaps children can play or watch TV in another room, a shared babysitter can serve multiple parents – possibly teen children of other group members would be willing to babysit young children at the parent's home or parents may need to find their own babysitter.
Questions?
Feel free to contact Joel Zander at jzander@faithgb.org or Lisa Priestap at lisapriestap@yahoo.com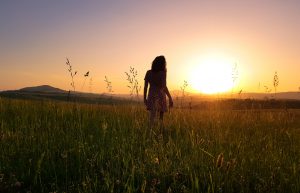 Women of Faith ministries provide women of every age opportunities to grow spiritually, while sharing our time in Christian fellowship, supporting each other, and serving Christ faithfully in church, community and the world.  We sponsor many niche ministries at Faith, and offer several activities each year.  For more information contact Karen Powers or the church office.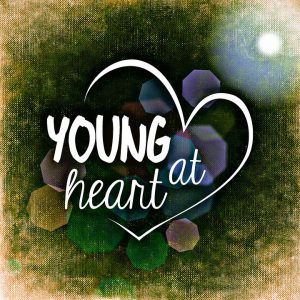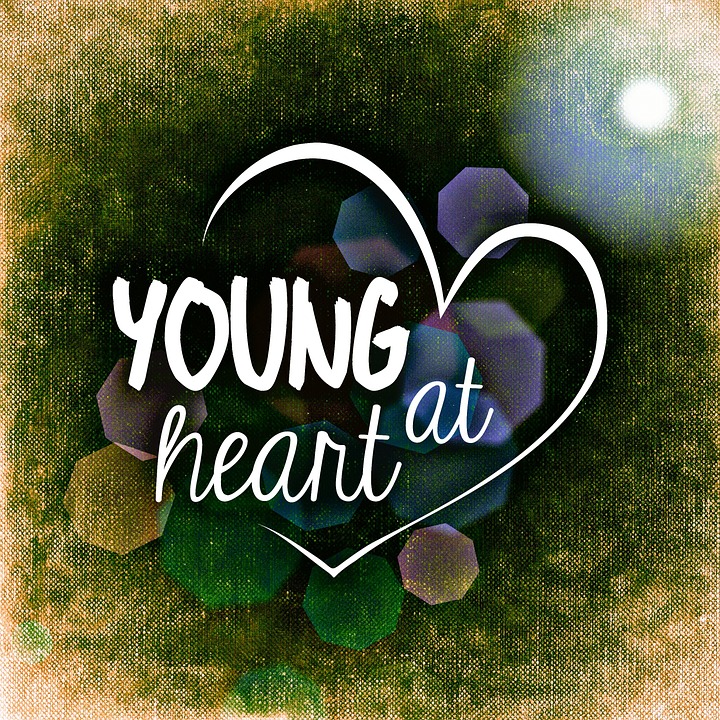 This group is especially geared to those 55 and older.  Meets the fourth Monday of the month in Heins Hall Fellowship Hall.  Come and listen to the scheduled speaker or discussion, enjoy a delicious potluck lunch and join in the friendly conversation.  Contact Pastor Joe Cottam at ncjc69@att.net for more information